2nd Hong Kong International Conducting Competition
22-26 March 2023 | Hong Kong City Hall Concert Hall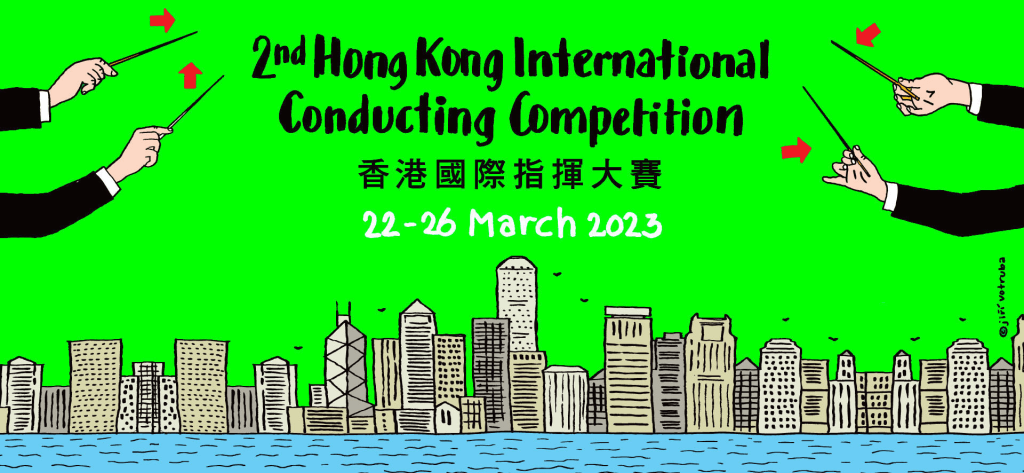 For conductors under the age of 35 to establish a network in Asia, where the local orchestral scenes are rapidly developing
Features an international jury made up of conductors and people shaping the music business today
A maximum of 16 candidates will be chosen to conduct Hong Kong Sinfonietta in the Competition in March 2023
Applications NOW OPEN until 25 October 2022
Repertoire
Round 1 (a maximum of 16 Candidates)
Stravinsky — Concerto in D for String Orchestra: 1st movement
One of the following works, determined by a draw:

Beethoven — Leonore Overture No 3, Op 72b
Mozart — Symphony No 39 in E-flat, K543: 1st movement
Round 2 – Semi-Finals (a maximum of 8 Semi-Finalists)
Sibelius — Violin Concerto in D minor, Op 47: 1st movement
Johann Strauss Jr — Die Fledermaus Overture
One of the following symphonies, determined by a draw:

Brahms — Symphony No 1 in C minor, Op 68
Beethoven — Symphony No 3 in E-flat, Op 55, "Eroica"
Tchaikovsky — Symphony No 6 in B minor, Op 74, "Pathétique"
Round 3 – Finals (a maximum of 3 Finalists)
New work by Charles Kwong (HKS Artist Associate 2020-2022)
One of the following works, chosen by the candidate:

Beethoven — Symphony No 4 in B-flat, Op 60
Mendelssohn — Symphony No 4 in A, Op 90, "Italian"
Schumann — Symphony No 4 in D minor, Op 120

The finalists will also be invited to make a short presentation to the audience
Schedule
Preliminary selection
25 October 2022 (Tue), 23:59 Hong Kong Time
Deadline for applications
By late-November 2022
Notification of preliminary selection results
Candidates briefing
21 March 2023 (Tue)
Round 1
22 March 2023 (Wed)
Round 2 – Semi-Finals
23 & 24 March 2023 (Thu & Fri)
Each Semi-Finalist will conduct three works over two days
Round 3 – Finals
25 March 2023 (Sat)
Rehearsals
26 March 2023 (Sun)
Finals & Award Presentation
Post-Competition
27 March 2023 (Mon)
Lunch meeting for Jury members & all Candidates
Jury
Co-chairs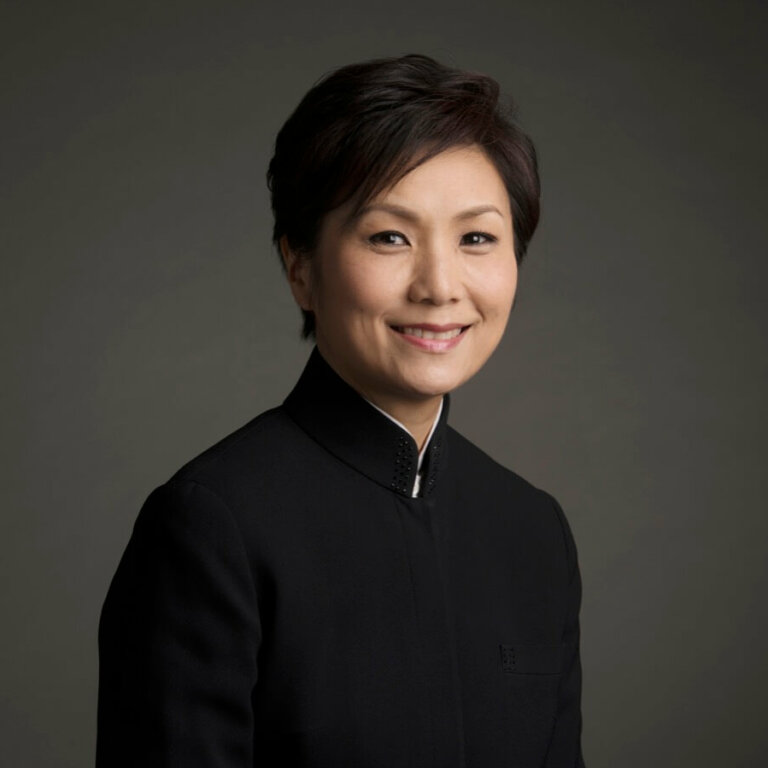 YIP Wing-sie
Preliminary + Rounds 1-3
Hong Kong Sinfonietta
Music Director Emeritus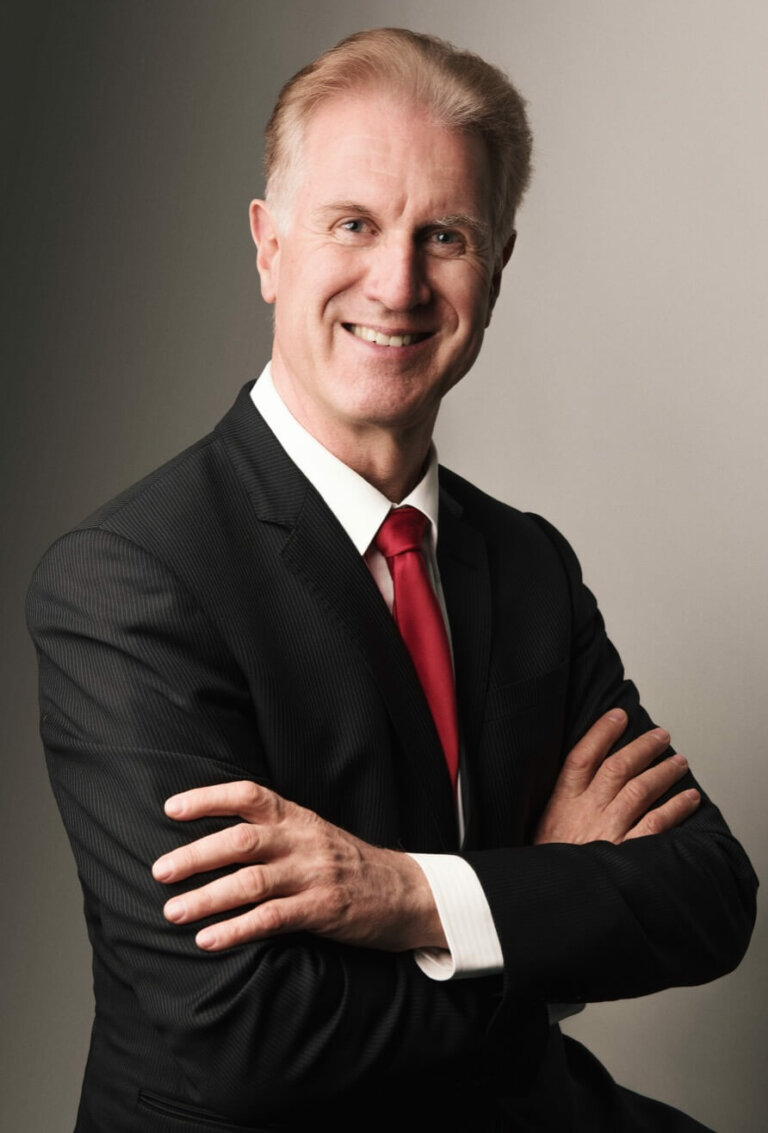 Christoph POPPEN
Preliminary + Rounds 1-3
Hong Kong Sinfonietta
Principal Guest Conductor
Cologne Chamber Orchestra
Principal Conductor
Israel Chamber Orchestra
Principal Guest Conductor
Marvão International Music Festival
Artistic Director
Seoul Classic Revolution Festival
Artistic Director
Prizes
Concert engagement with Hong Kong Sinfonietta during the 2023/2024 season
Mentorship with conductor(s) from the Jury
Orchestra Prize
HK$10,000
Audience Prizes
(Live & Online Audience) HK$10,000 each
Application
Eligibility
The Competition is open to conductors of any nationality born in or after 1987.
Application Fee
HK$1,000 (non-refundable)
Accommodation & Travel Arrangements
Hotel accommodation will be provided during the period of the Competition from 21 to 27 March 2023. Candidates will be responsible for their own travel arrangements and expenses.
Application Method
Please prepare the following application materials and complete the online application form below:
Two recent videos of your orchestral conducting in rehearsal and/or performance, preferably showing different styles and periods (within 30 mins in total; please specify the name of the pieces in the file title)
A self-introduction video (within 2 mins)
A recent photo of yourself for publicity purposes, preferably taken within the last year
You will be required to make the application fee payment as instructed in the form to complete your application. Please contact us at hkconducting@hksinfonietta.org if PayPal is not supported in your region.
Application Deadline
25 October 2022, 23:59 Hong Kong Time
Visa Arrangements
According to Hong Kong Immigration law, non-Hong Kong candidates will need a work visa to participate in the Competition. The organiser will use its best endeavours to obtain work visas for the candidates.
Notes
Hong Kong Sinfonietta is the official orchestra of the Competition.
Submitted application materials (including the recordings) will not be returned.
All Competition rounds will be documented for archival and promotional purposes. Photographs, audio and visual recordings may be printed in publications or broadcast on TV, radio, or the internet.  By joining the Competition, Candidates agree to waive any rights relating to the participation in the Competition, including all visual, audio and application materials.
The Jury reserves the rights to disqualify any applicant who provides untruthful, misleading or inaccurate information or materials, or breaches any of the terms and conditions of the Competition.
The Organiser reserves the right to cancel or make changes to any details of the Competition, including but not limited to the Jury, repertoire and schedule. In case of any dispute, the Organiser reserves the right of the final decision.